01
Lights, camera, action!
Experience Studio One, where creativity and life collide
Studio One dares to think outside the box. A stylish, boutique hotel with unique décor featuring STARS of the stage, screen, and the workplace.
Studio One has reinvented how a hotel should operate and function. We put you in control of your stay, in an affordable, business-savvy and family-friendly environment.
Our restaurants have been hand-picked from the very best homegrown Dubai brands. Studio One is a true social, dining & entertainment destination – your destination.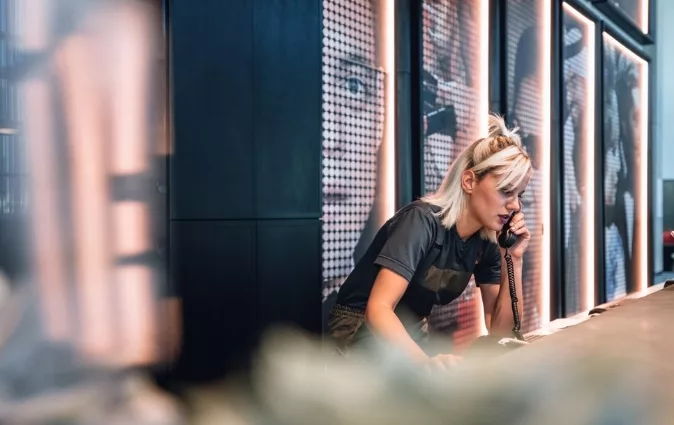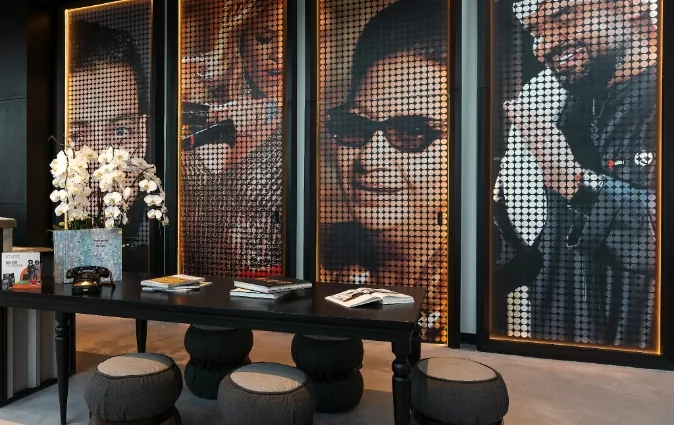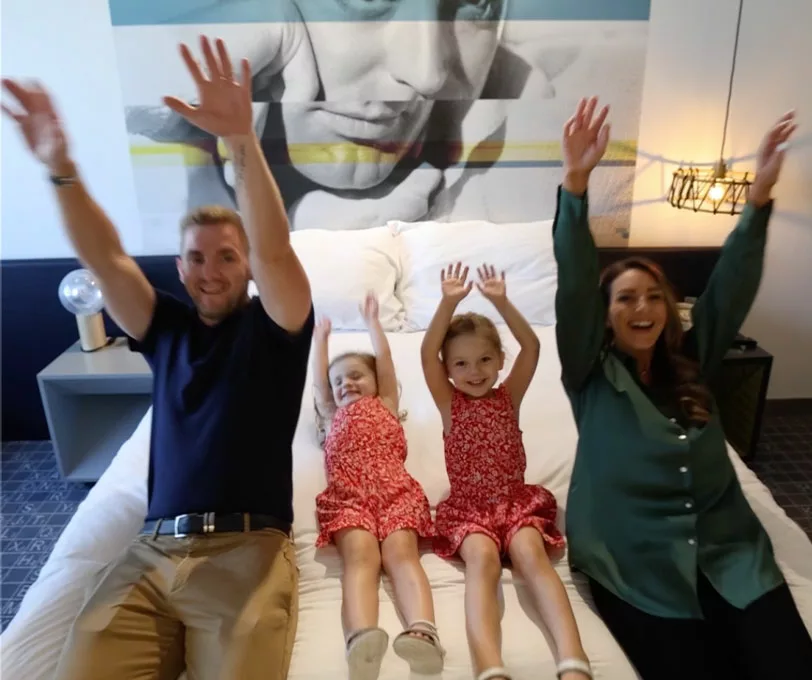 We put you in control of your STAY
Ideally located in the communal hub of Studio City, Studio One features 141 bedrooms with different room types, including 19 extended stay studios and apartments, in addition to 3 rooms specially furnished for people of determination.
118 convertible beds and 4 bunk-bed rooms, along with self-service pantries on each floor, an in-house laundrette, and a grab-&-go counter ensure the most eclectic needs are met.
true social, dining & entertainment destination
Studio One has brought together a cluster of leading home-grown restaurant brands to create a vibrant 'eatertainment' destination on the door step of the local community.
Brands include; Larte, our all-day dining Italian Bistro at the heart of Studio City, Mr Miyagi's, El Chapo's Tacos, The Irish Village, The Maine Street Eatery, Rags to Riches and the latest addition to the cast, Aprons and Hammers. The community vibe, relaxing courtyard and diverse offerings attract diners from all over Dubai.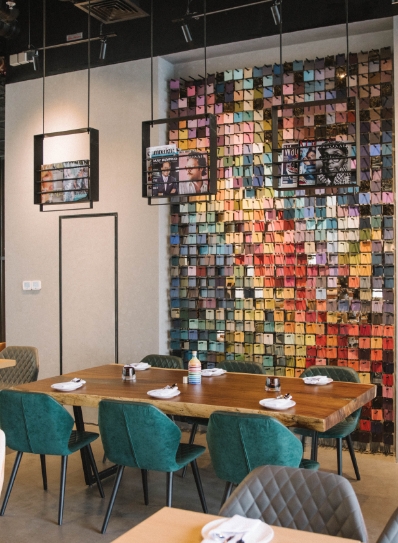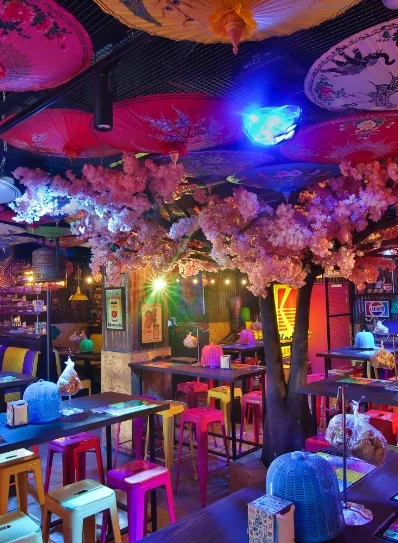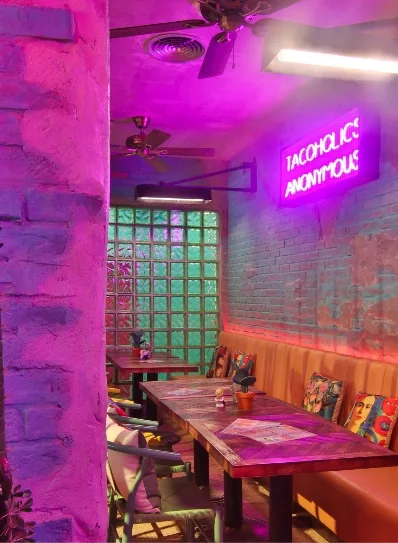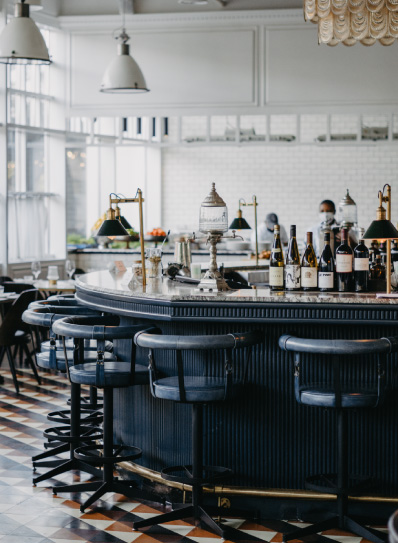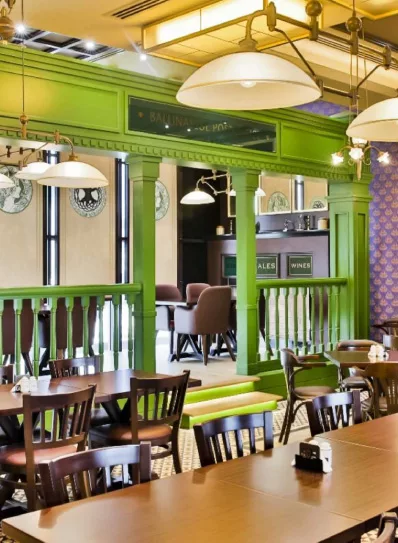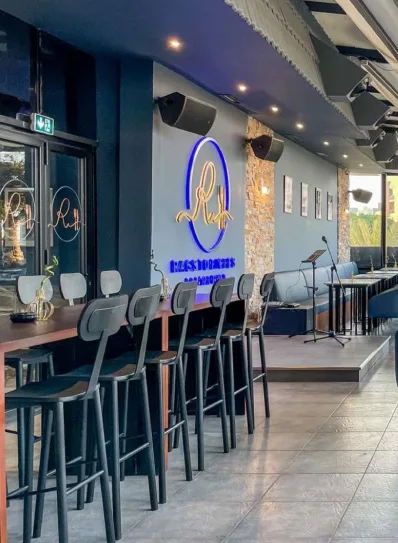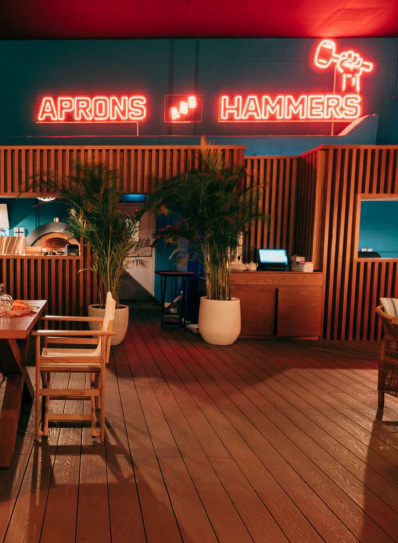 With an array of unique meeting spaces, as well as a private cinema for up to 30 guests, comfy pods to relax in-between sessions and a 'crafty' area for refreshments, our repeat clients rave about the level of service and flexibility our meeting facilities offer them.
The state-of-the-art private cinema plays host to a variety of celebrations including children's birthday parties, karaoke nights, movie nights, sporting events and training seminars.
This flexible, multifaceted space is a highlight of Studio One's meeting room spaces.
Community is at the heart of everything we do at Studio One. We have partnered with local communities, local communities and other organisations that put people first.
Our One World Policy highlights the importance of community-based projects and events and we focus on building strong relationships with the people and businesses that surround us.
Check out our community page and find out how you can be part of the Studio One Family.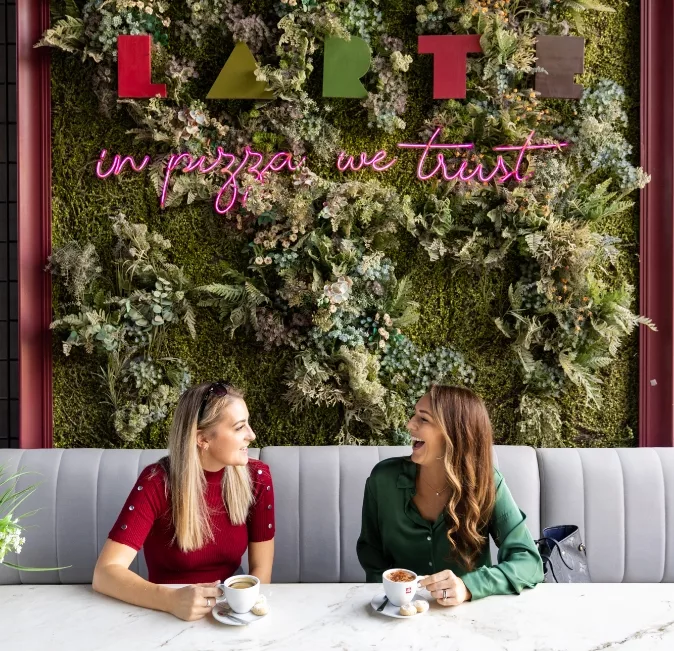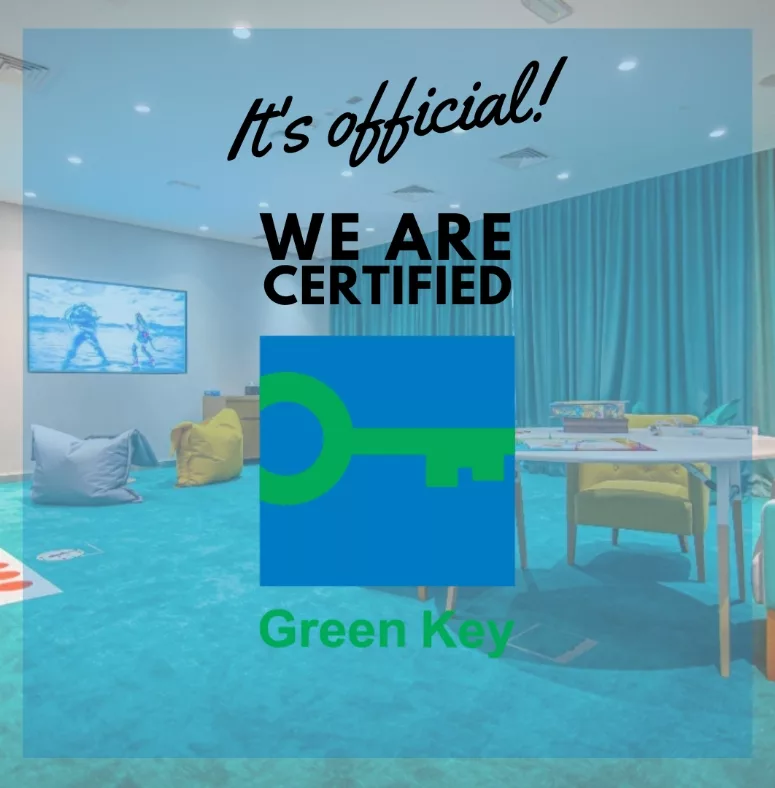 JOIN THE GREEN SIDE AT STUDIO ONE
Studio One is always thinking green and we are proud to be Green Key Certified. We've eliminated plastic water bottles and replaced them with refillable glass bottles and you won't encounter single-use amenities in the rooms, instead you'll find them in our take one pantries to cut down on usage.
The shower and bath amenities are in reusable/refillable bottles which considerably reduces plastic and paper waste. LED lighting and sensors are installed across the hotel and have reduced electricity usage by 10%.
Check out our sustainability page and find out more about our Studio One World Policy.