Sustainability is key to ensuring the longevity of our business and planet. Afterall, we have one world, how we leave it for the next generation matters.
At studio one we are committed to playing our role in giving back to the planet, the community, and our STARS (staff) through sustainable efforts, community events and employee welfare initiatives. That why we created the One World Policy.
We aim to move towards a more inclusive and sustainable world and with S1 cares – a community-based initiative, S1 sustainable – a sustainability initiative, S1 well-being – a star initiative.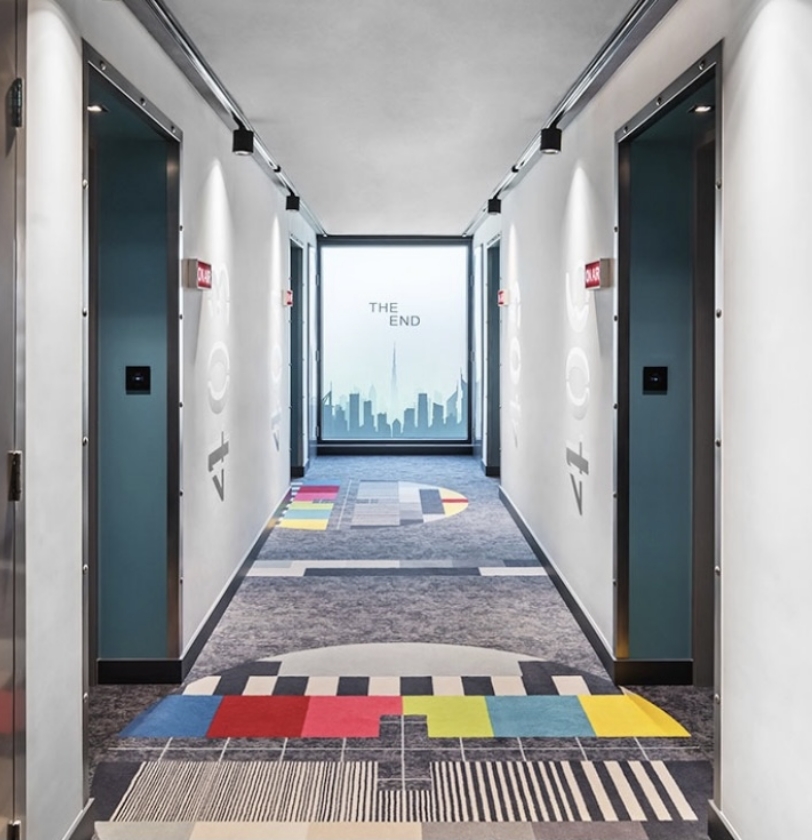 02
committed to a sustainable community
S1 CARES
Our aim is to be the hub for the community. We care about those living and working in our neighbourhood and we are committed to giving back to the community through projects, events, collaborations, and the ambassador program.
S1 WELL-BEING
S1 well-being, our employee-based program, looks at ways to build team spirt, be healthy – both mentally & physically – and be part of an empowered family, even when they are far from home.
S1 SUSTAINABLE
We are committed to leaving a clean, safe, and sustainable environment for the next generation by reducing energy, water, food waste and plastic as well as our carbon footprint. We have minimised the use of paper in the room by removing all collateral and making use of the in-room smart TV to share important information. We have eliminated plastic water bottles and replaced them with refillable glass bottles and you won't encounter single-use amenities in the rooms, instead you'll find them in our take one pantries to cut down on usage. The shower and bath amenities are in reusable/refillable bottles which considerably reduces plastic and paper waste. LED lighting and sensors are installed across the hotel and have reduced electricity usage by 10%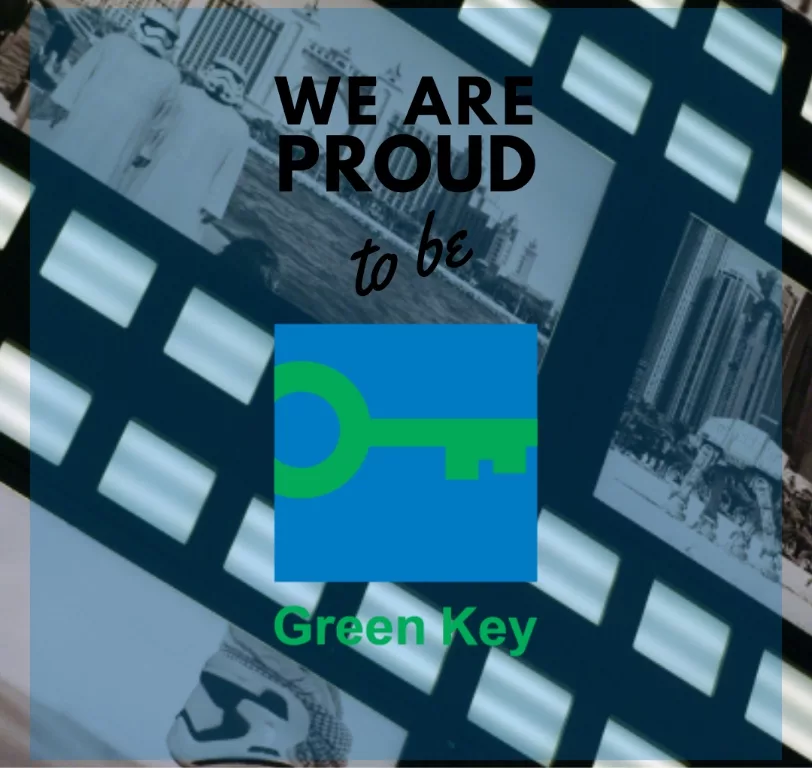 We have successfully attained the Green Key certification
Green Key is the leading standard for excellence in the field of environmental responsibility and sustainable operation within the tourism industry.
Green Key stands for the commitment to guests that, by opting to stay with Studio One, they are helping to make a difference at an environmental and social sustainability level.
Joining the Green Key program was key to Studio One's sustainability goals for 2023 and for the past few months the team have been working tirelessly to make sure they comply with all the requirements and secure this very important certification.
Staying two nights or more?
For every day you choose 'The Green Side' and opt not to have your room serviced, you earn 25AED back to be used in Larte, our all-day dining Italian Bistro! It's really that simple! Leave your Green Side hanger on your door and we'll stamp it so you can redeem in the restaurant and help conserve the planet's resources for the next generation. After all, we're only planet with chocolate!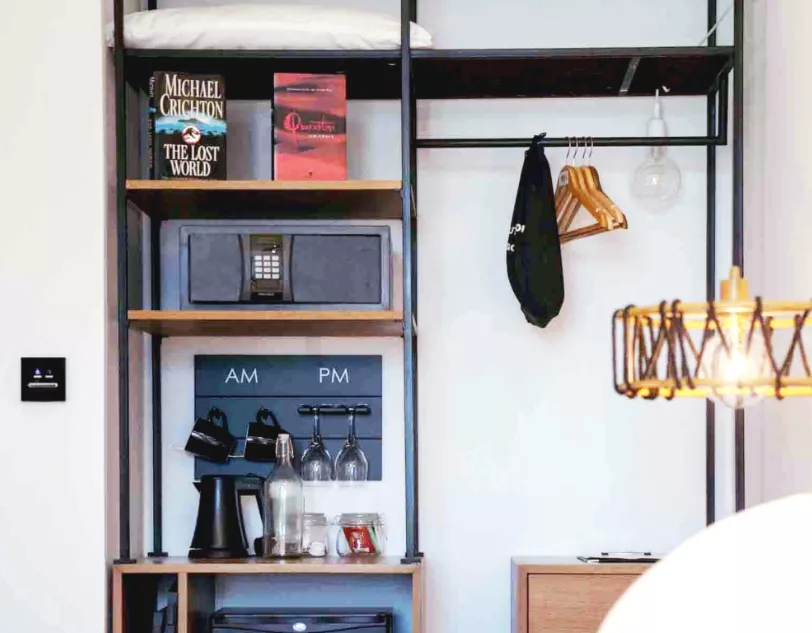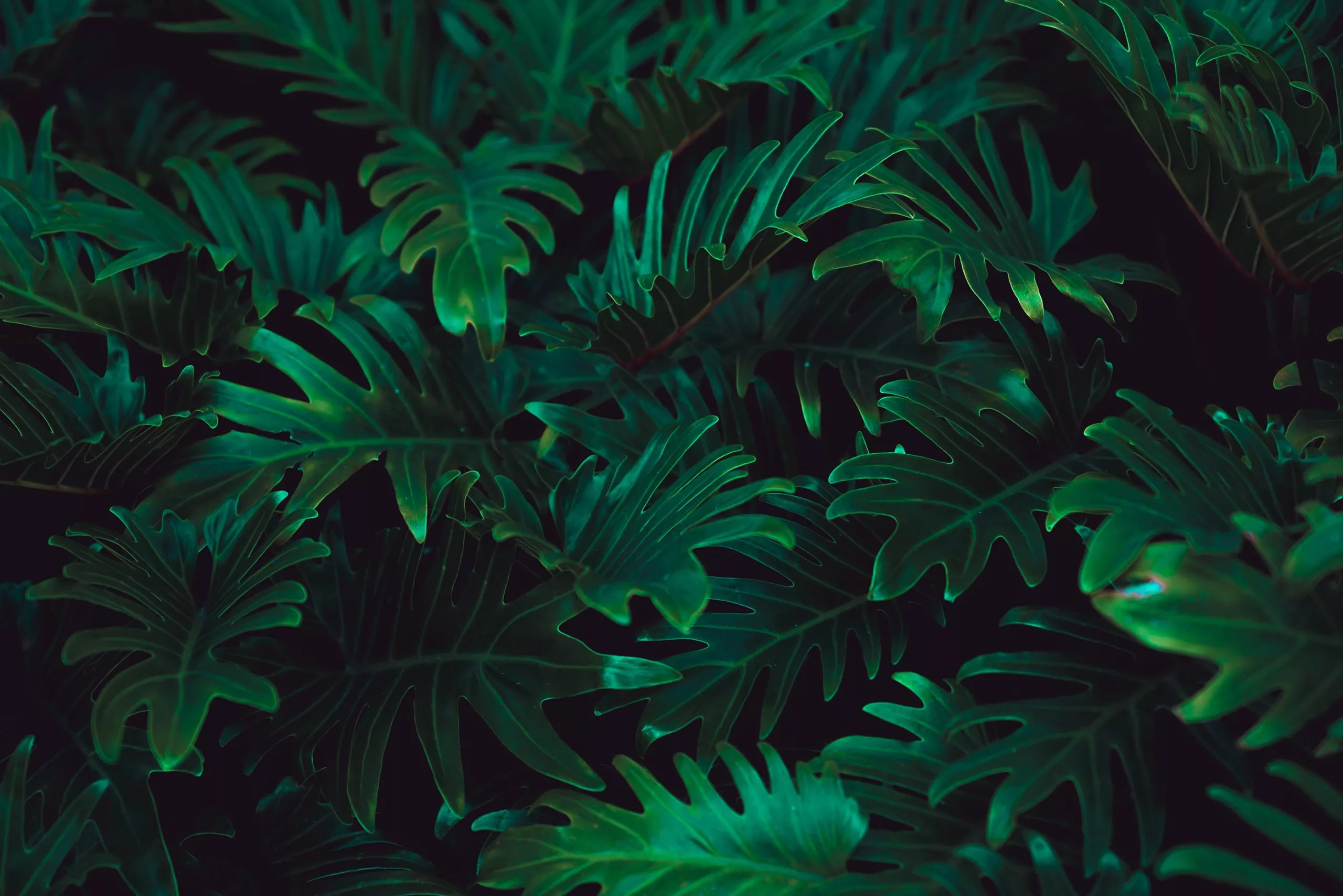 This isn't the only sustainable initiative. Check out The Studio One World Policy here for more details on how we are doing our part in the fight for a greener planet and happier community.